Jamie Vardy stayed first in the latest Power Rankings with 3 other teammates within the top 10 strikers.
On Saturday, Jamie Vardy scored his fifth goal in the match when Leicester won 2-0 over Bournemouth. After that goal, he climbed on top of the list. Ranked second after him was James Maddison with five chances created during the match at their home stadium King Power.
Two other players of Leicester appearing in the chart were Wes Morgan at No.6 and Wilfred Ndidi at No.7.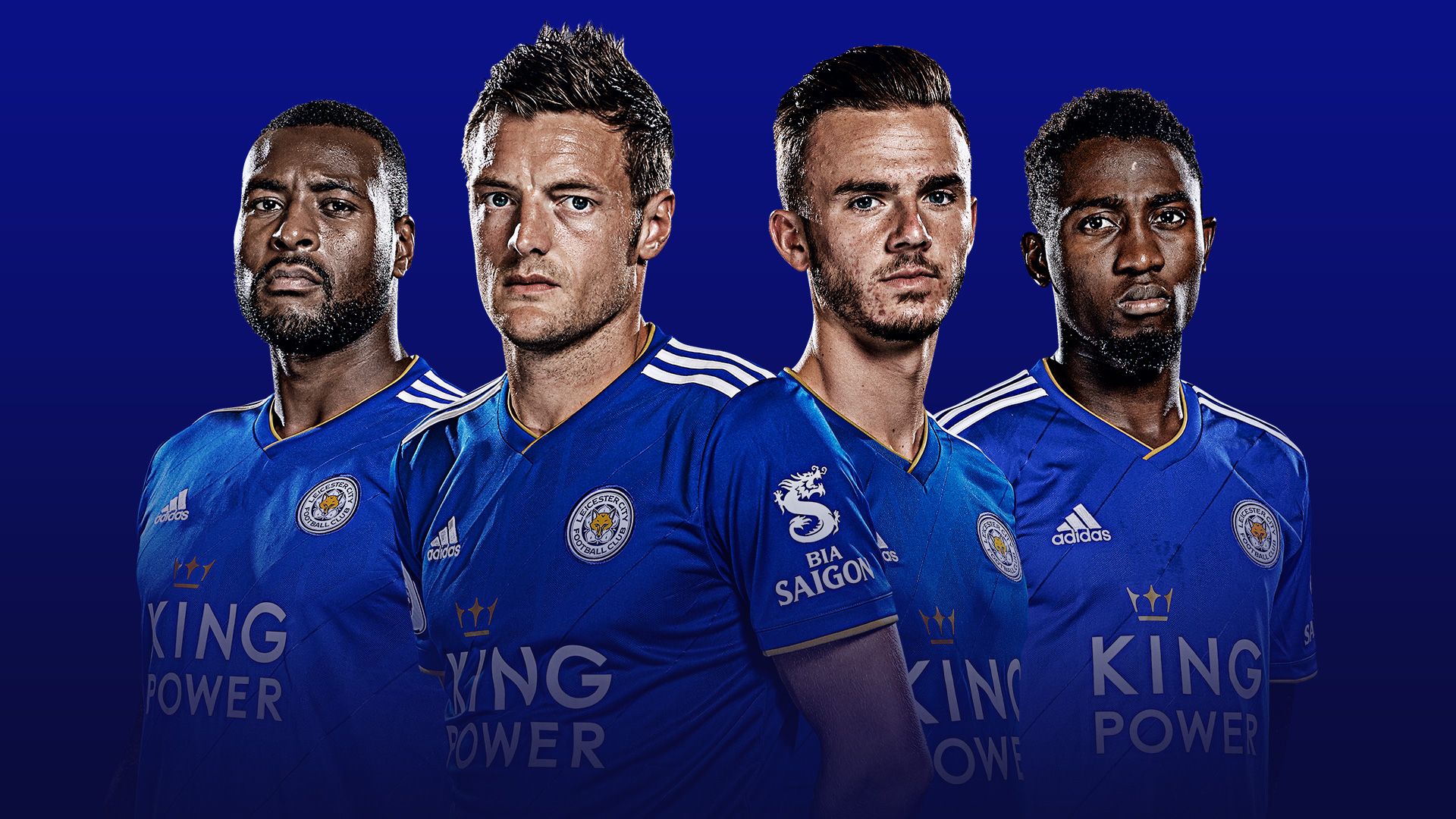 Liverpool backed to the top list with two spots for Roberto Firmino at No.3 and Sadio Mane at No.4. They reclaimed the positions with the exceptional performance in the 2-1 victory against Tottenham.
After winning 2-0 over the Reds at Fulham, Manchester City currently occupied two spots at No.8 for Bernardo Silva when he scored just five minutes after the beginning of the match and No.9 for Raheem Sterling for his brilliant performance.
Lucas Digne took the No.5 for Everton with impressive stats during the 2-0 victory against West Ham. In the previous Power Rankings form, Salomon Rondon exceptionally took the 3rd place. But after the defeat 2-0 by Arsenal, Newcastle's player was temporarily at No.10.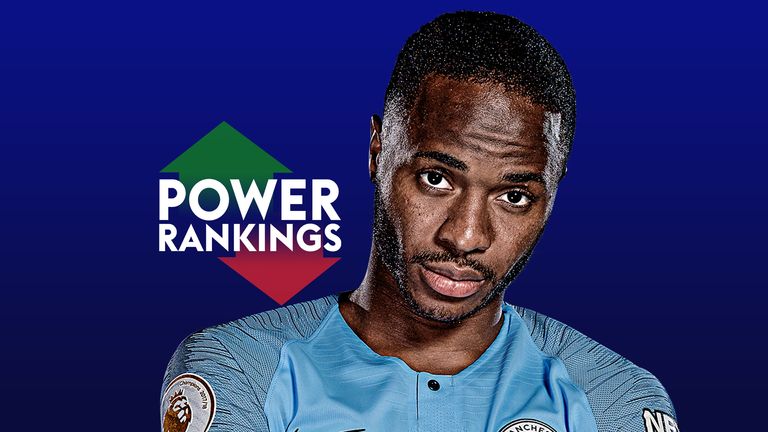 There are 34 different statistics to be given to assess performances of players in the way of reflection by Power Rankings methodology. Through the stats, points will be awarded to players and based on that, their rankings will be set.
Outside of top 10, there are outstanding names such as Eden Hazard at No. 16, Aaron Ramsey at No. 28, Sergio Aguero at No. 34, and Marcus Rashford at No.37. Although their current positions are not high, their roles in the team are obviously recognized.
The rankings of Sky Sport is updated on a weekly basis, with surprising changes in position according to the results of matches taken place in the championship.